Step 1 – Understanding Your Needs
Getting to know you and your family
Buying or selling a home is a significant milestone in anyone's life. It's not just a financial investment; it's a place where memories are made, families grow, and a sense of belonging is established. That's why all of Kevin's relationships begin with an open and comprehensive discussion about you, your lifestyle, and your needs.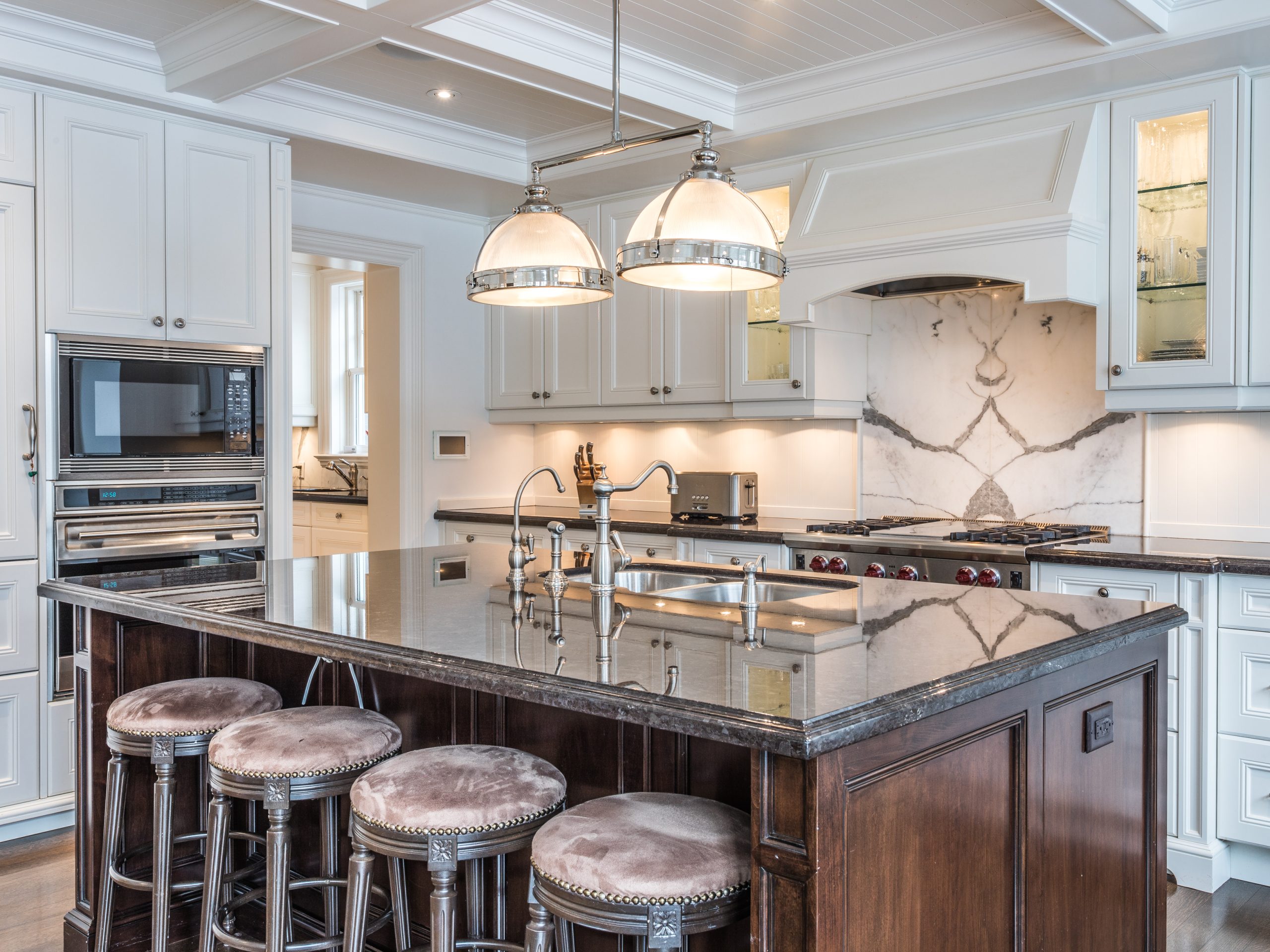 The Essentials
Considerations about lifestyle and community
At the heart of every successful real estate transaction is a deep and thorough understanding of the needs of the client. Those needs begin with the most fundamental questions about your home search; where are you considering living, what lifestyle are you looking to enable on the day-to-day with your location, what do you need your house to do.
The Core Needs of Your Home
Number of Bedrooms, Square Footage, and all the essentials.
The initial phase of the home search process is dedicated to refining the fundamental aspects of your dream home that are non-negotiables and make up the core features of your home. By starting with the essentials that truly matter to you, such as the size, style, and layout of the house, we create a solid foundation for a successful real estate experience.
Land, Structural, and Zoning
When searching for your ideal property, it is crucial to consider various aspects beyond the immediate appeal of the home itself. There are many factors – such as the surrounding environment,  the land on which the property sits, and the structural makeup of the house – that can greatly impact your day-to-day life and the future appreciation of your investment.
Kevin will take the time to ensure you are heard
Kevin, as an experienced and dedicated real estate professional, is committed to providing you with personalized guidance and support throughout your home-buying journey. By working closely with you, Kevin will help identify homes that meet your criteria and align with your desired lifestyle, financial goals, and long-term plans. He will also share his expertise on market trends, property values, and the local real estate landscape to empower you with the knowledge needed to make an informed decision. Kevin's client-focused approach and attention to detail will make the home-buying process as seamless and stress-free as possible, ultimately helping you find the perfect home that truly meets your needs and exceeds your expectations.