Step 2 – Preparing Your Home For Sale
Finding your Home's Story
Preparing your home for sale involves a thoughtful process that encompasses more than just sprucing up the space. It's about discovering and highlighting your home's unique story, which enables potential buyers to envision their own lives unfolding within its walls.
Kevin will focus on accentuating your home's most appealing features and creating a warm, inviting atmosphere. Combined with extensive research and understanding of the local market and buyer preferences, Kevin will effectively showcase your home's story, drawing in potential buyers and setting the stage for a successful sale.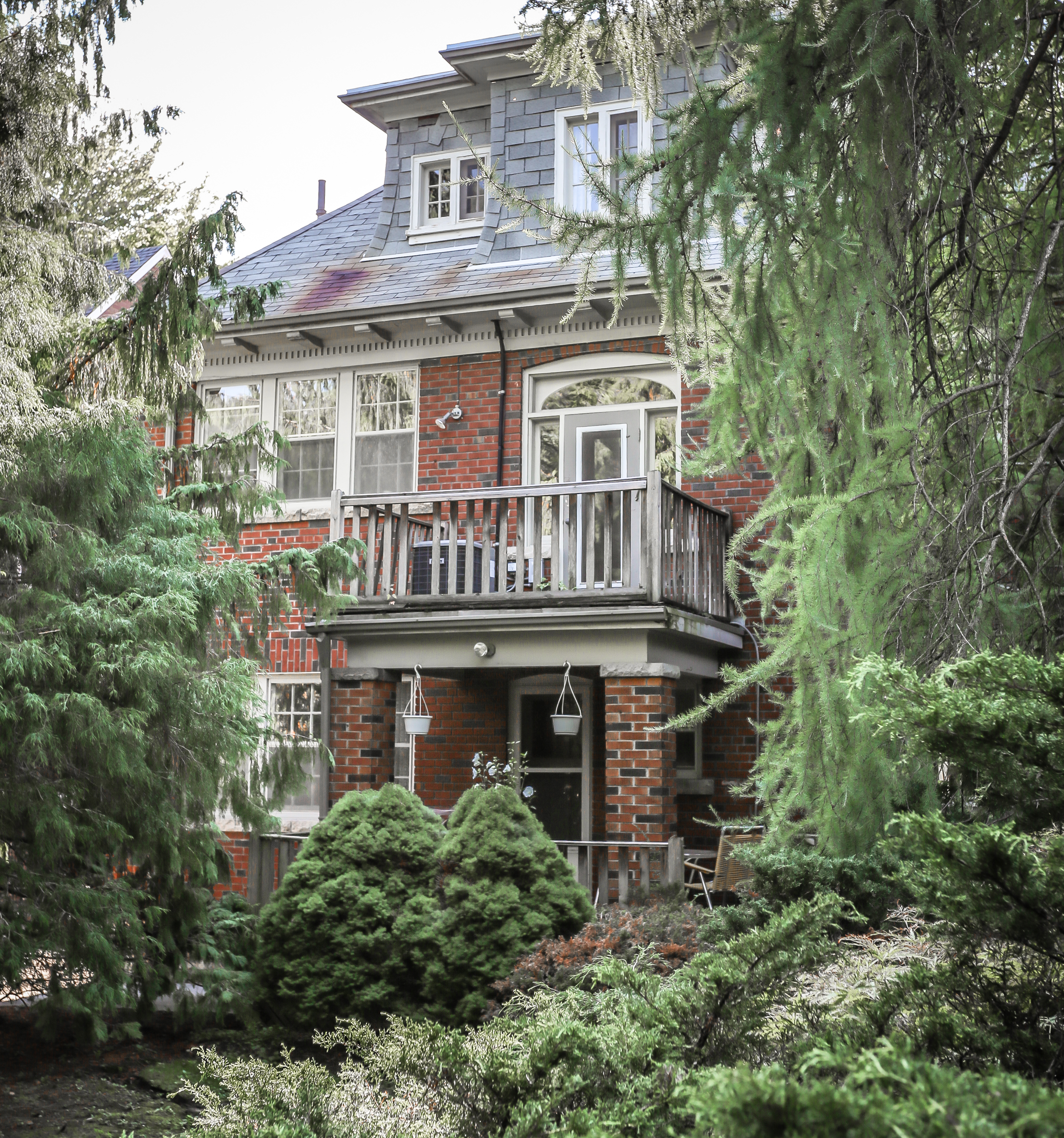 Presenting your home in the best light
Considerations about lifestyle and community
As part of Kevin's comprehensive services, he is dedicated to presenting your home in its best light, capturing the attention of potential buyers and maximizing the chances of a successful sale. With his guidance, your home will be meticulously cleaned, decluttered, and well-maintained, both inside and out. Kevin will help you enhance curb appeal, ensuring your property makes a lasting first impression. Inside, he will provide expert advice on optimizing the layout and flow of each room, emphasizing your home's most desirable features.
Strategizing on Your Home's Listing
Getting the most out of MLS and your online listings
When selling a property in the competitive real estate market, it is important to have a well-crafted MLS listing that highlights the best features of the property. Kevin, will strategize with you on on what he believes you should be featuring in your home, and the best way to position  your MLS listing to attract potential buyers.
Photographing your home is one of the most vital aspect of the home-selling process. As high-quality, professional images are still the main tools that buyers use to consider whether or not to request a viewing of a listing.
Kevin understands the importance of showcasing your home's most attractive features and conveying its overall ambiance, which is why he works with a longstanding professional photographer for his listings. This skilled photographer is experienced in proper staging, optimal lighting, and strategic camera angles, ensuring your property is presented in the best possible light. By capturing your home's layout, flow, and unique characteristics, they create a visually appealing presentation that entices buyers and generates interest. With Kevin's commitment to using a professional photographer, you can be confident that your property will stand out from the competition and attract the attention of potential buyers.
Developing your home's story and crafting an engaging property description is crucial in capturing the attention of potential buyers. An effective property description should be compelling and accurate, painting a vivid picture of your home's unique features, upgrades, and improvements. It is essential to emphasize elements such as energy efficiency, green features, and any historical or architectural significance that may set your home apart from the rest. By incorporating specific keywords that resonate with your target audience, you can attract the right potential buyers and generate interest in your property. A well-crafted property description not only highlights the key aspects of your home but also creates an emotional connection with prospective buyers, allowing them to envision themselves living in the space.
Compiling comprehensive property details and disclosures is an essential aspect of creating an effective MLS listing. This not only helps potential buyers make informed decisions but also builds trust and transparency in the home-buying process. Kevin ensures that all relevant information is provided, including details about warranties, appliances, lot history, upgrades, among many other factors that are not immediately included on a MLS listing – but often add value to the buyer in selling them on the home.
Kevin will take the time to prepare, so your home has its greatest impact on the market.
As a dedicated and professional real estate agent, Kevin understands the importance of preparing a home to have the greatest impact on the market. He will take the time to thoroughly assess your property, identifying any areas that may require attention or improvements to enhance its appeal to potential buyers. Kevin will then work with you to create a comprehensive plan to prepare your home for the market, which may include tasks such as decluttering, staging, minor repairs or upgrades, and professional photography. By taking the time to prepare your home, Kevin can help ensure that it is presented in its best possible light, maximizing its appeal to potential buyers and increasing the likelihood of a successful sale.