Step 4 – Showings and Open Houses
It's about consistency and accessibility
When it comes to selling a property, showings and open houses are an essential component of the real estate sales process. At this point in the process we have done the work necessary to present your home and it's best light, and it's our job to ensure that every single potential buyer that comes in to see your home sees your property at its very best.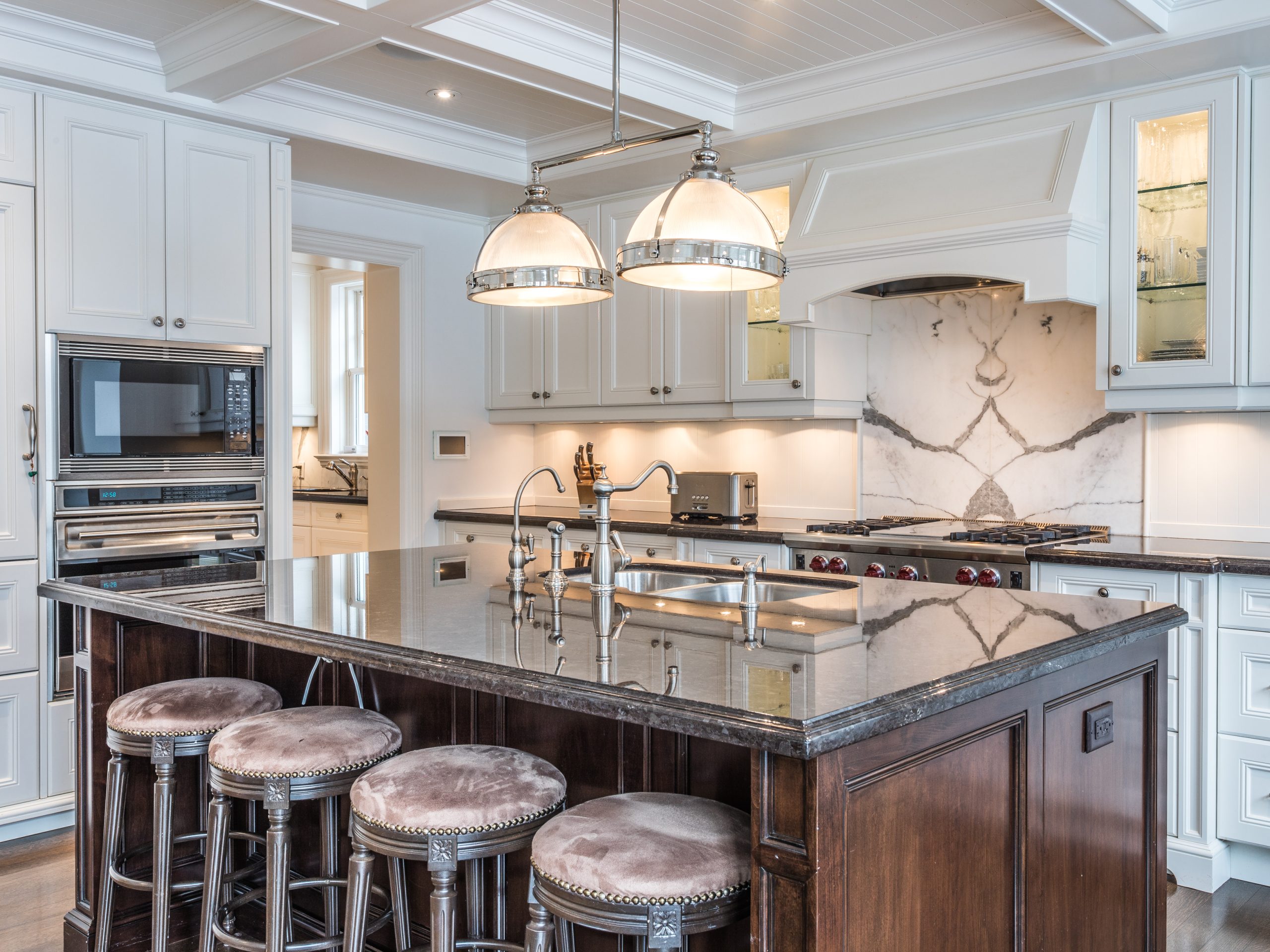 Managing Open Houses and Showings
Inviting the world into your home
Open houses and showings provide potential buyers with the essential opportunity to view your property in person, allowing them to get a better sense of the property's layout, features, and overall condition. This first-hand experience is critical for potential buyers to determine whether the property is the right fit for their needs, and can help them make an informed decision about whether to make an offer.
Kevin understands that conducting open houses with professionalism and communication is essential to a successful sale. As your representative, you will have full confidence he will presenting himself in a manner that instills confidence and trust in potential buyers. Kevin is punctual, approachable, and always available for questions, providing a clear and concise property tour (for open houses) while engaging with visitors and addressing their concerns. You can trust Kevin's expertise to provide buyers with the necessary information they need to make an informed decision when considering your property.
Kevin understands that presenting your home in the best possible light is crucial for generating interest and offers. To that end, he will provide information and resources that will assist in presenting your home during open houses and showings. This includes providing property disclosures, inspection reports, and home warranty information, which can help potential buyers feel confident about the property's condition and value. Additionally, Kevin will offer information about local schools, transportation, and community amenities, providing potential buyers with a comprehensive overview of the area's attractions and advantages. He will also be familiar with the property's zoning, building regulations, offering valuable insight into potential concerns or limitations.
Building relationships with potential buyers is a critical component of the real estate sales process, and Kevin understands the importance of following up and maintaining contact with interested parties. He will collect visitors' contact information during open houses and showings, offering to schedule private showings for serious buyers. He will also send follow-up emails or phone calls to answer additional questions and provide additional information as needed. Throughout the process, Kevin will maintain a sense of humor and positive attitude, ensuring that potential buyers feel comfortable and confident throughout the sales process.
Kevin is the partner you want on-site
When you work with Kevin, you can trust that he will manage your showings and open houses with the utmost professionalism and attention to detail. Kevin will work with you to schedule showings and open houses at times that are convenient for you and potential buyers, and will take care to ensure that your property is presented in its best possible light. He will work tirelessly to showcase your property's unique features and highlight its selling points, answering any questions that potential buyers may have and providing additional information as needed.