Step 3 – Marketing Your Home
Getting your home in front of Qualified Buyers
When it comes to selling your home, getting it in front of qualified buyers is crucial to achieving a successful sale. With so many properties on the market, it can be challenging to stand out and capture the attention of the right audience. By utilizing a range of proven marketing strategies and techniques, Kevin will ensure that your home is seen by qualified buyers who are actively searching for a property like yours. From creating a compelling MLS listing to leveraging social media and targeted advertising, Kevin will work tirelessly to get your home in front of the right audience, helping to generate interest, showings, and ultimately, offers.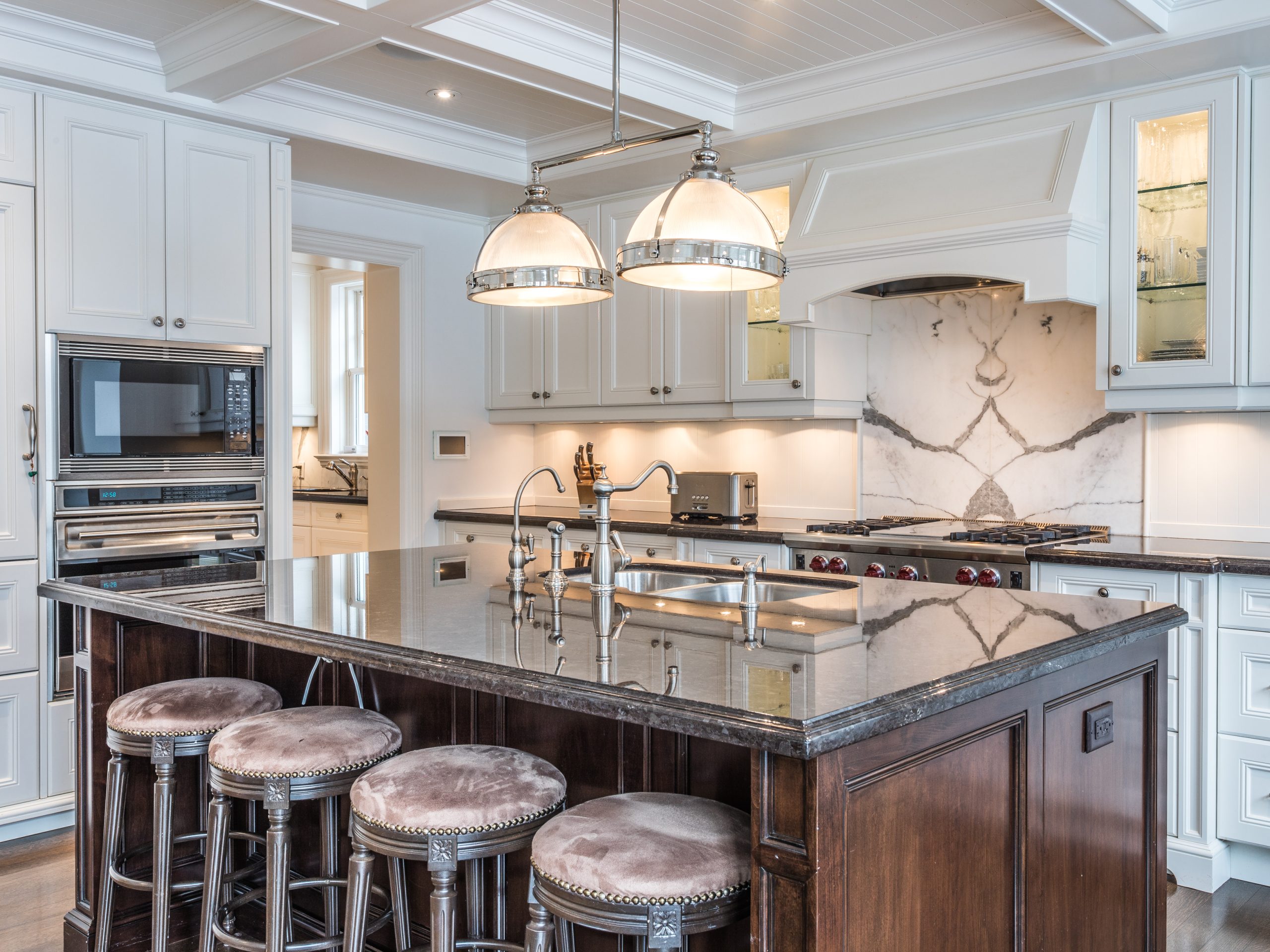 Developing a Marketing Mix
Considerations for bringing your home to market
Every home is unique and requires a tailored marketing strategy that is designed to showcase its best features and attract the right buyers. Kevin understands that what works for one property may not work for another, which is why he takes a personalized approach to marketing each home. He will carefully evaluate your property and its ideal target audience, considering factors such as location, size, and price range, among others.
Based on this evaluation, Kevin will develop a customized marketing plan that is designed to highlight the key selling points of your property and reach the most qualified buyers. This may involve a range of channels, including online listings, social media, print advertising, and targeted outreach to interested buyers and real estate agents.
By focusing on the channels that are most likely to resonate with your target audience, Kevin can help ensure that your home receives the maximum exposure it needs to attract the right buyer and achieve a successful sale.
It's about bringing qualified buyers to the table
By utilizing a range of marketing strategies, including online and offline advertising, social media marketing, email campaigns, open houses, and physical marketing, Kevin can help ensure that your property is seen by the right buyers. His marketing mix is designed to target potential buyers who are actively searching for properties like yours, ensuring that your property receives maximum exposure to a qualified audience. Kevin's marketing mix is constantly evolving and adapting to changes in the market, ensuring that he stays ahead of the curve and is able to attract the right buyers at the right time.