Closing the Deal.
When working with Kevin, you can expect exceptional assistance throughout the process of selling your home, particularly when it comes to choosing and accepting an offer. Kevin's expertise ensures that clients make well-informed decisions aligned with their goals.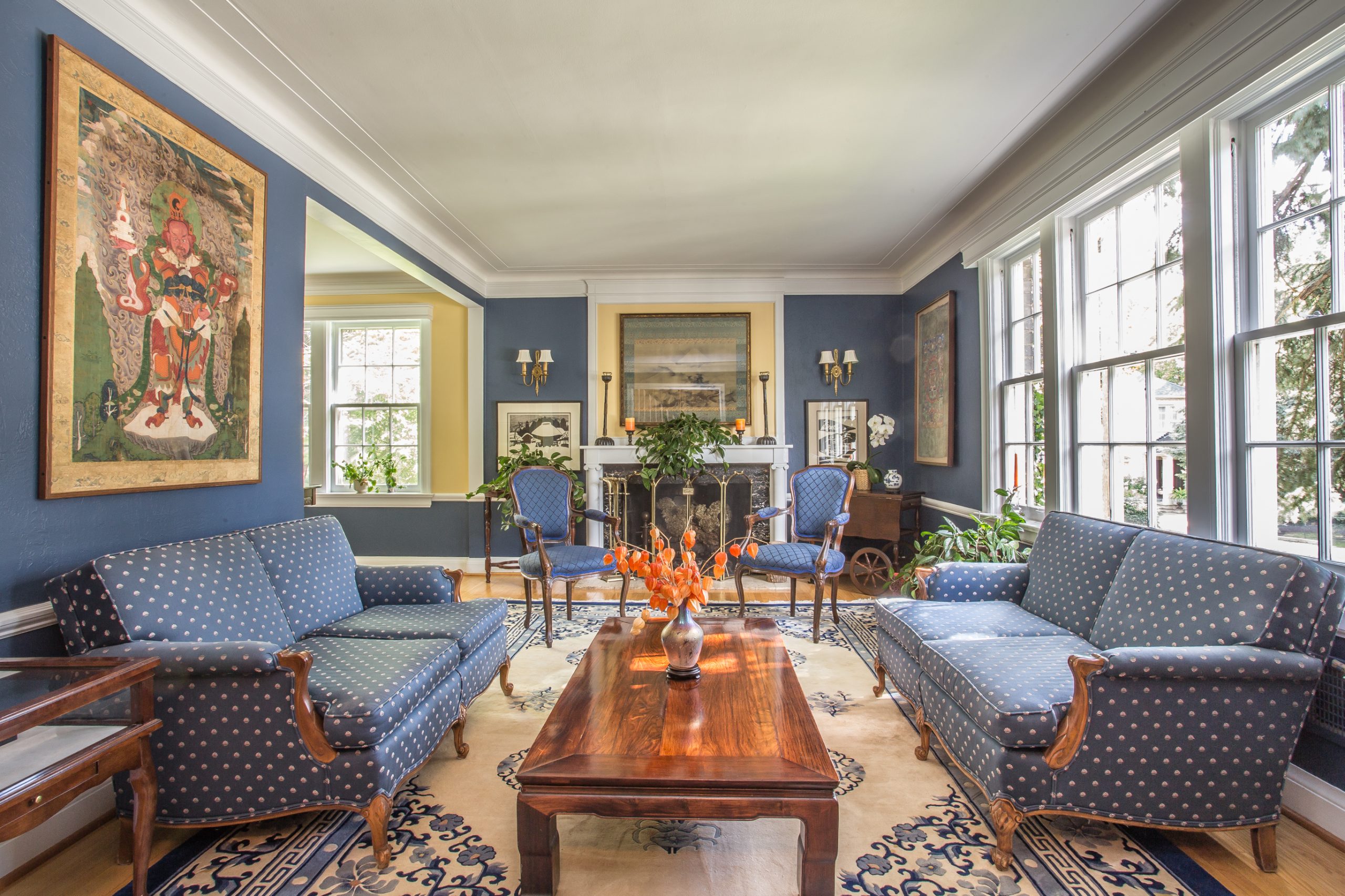 Choosing an Offer
Navigating the Market and Getting the Most Out of Your Home
When it comes to evaluating and closing the right offer for your home, Kevin provides exceptional guidance. 
Kevin's negotiation skills are a valuable asset during the offer stage. With a deep understanding of the market dynamics, he skillfully advocates for your best interests. Whether it involves negotiating the purchase price, contingencies, or any other contractual elements, Kevin works tirelessly to secure the most favorable terms possible on your behalf. His dedication ensures that you receive the best offer for your home.
Kevin goes above and beyond to representing you and your home when working with the opposing buying agent. With a keen eye for detail, he provides a comprehensive analysis that highlights the terms, financing details, contingencies, and any special requests made by the buyers. He'll ensure that your home receives it's best offer in the given market and will assist in evaluating of the overall value of each offer (should there be differing offer conditions).
Final Steps
Dotting the i's and Crossing the t's.
Once you've chosen the most suitable offer for your home, Kevin continues to provide exceptional assistance throughout the final steps of the selling process.
Closing the Deal.
With Kevin's exceptional assistance, choosing and accepting an offer becomes a well-informed and streamlined process. His expertise in evaluating offers, market knowledge, and negotiation skills help you make confident decisions that align with your goals. Throughout the final steps, Kevin's attention to detail and dedication to your best interests ensure a successful and satisfying real estate transaction. Trust Kevin to guide you through every stage of selling your home, providing exceptional service and support at every turn.